Google
says that
Google Lens
is now rolling out to all Pixel phones. It's hitting Pixels set to English in the US, UK, Australia, Canada, India, and Singapore over the coming weeks. Once it's on your Pixel, you'll be able to access Google Lens by tapping the icon in the lower right corner of Google Assistant.
Google Lens
is useful for learning more about the world around you. Lens can identify landmarks and tell you about their history, scan movie posters and show you trailers and reviews, and scan books to give you reviews and a synopsis. You can also do things like scan a painting to learn more about the artist.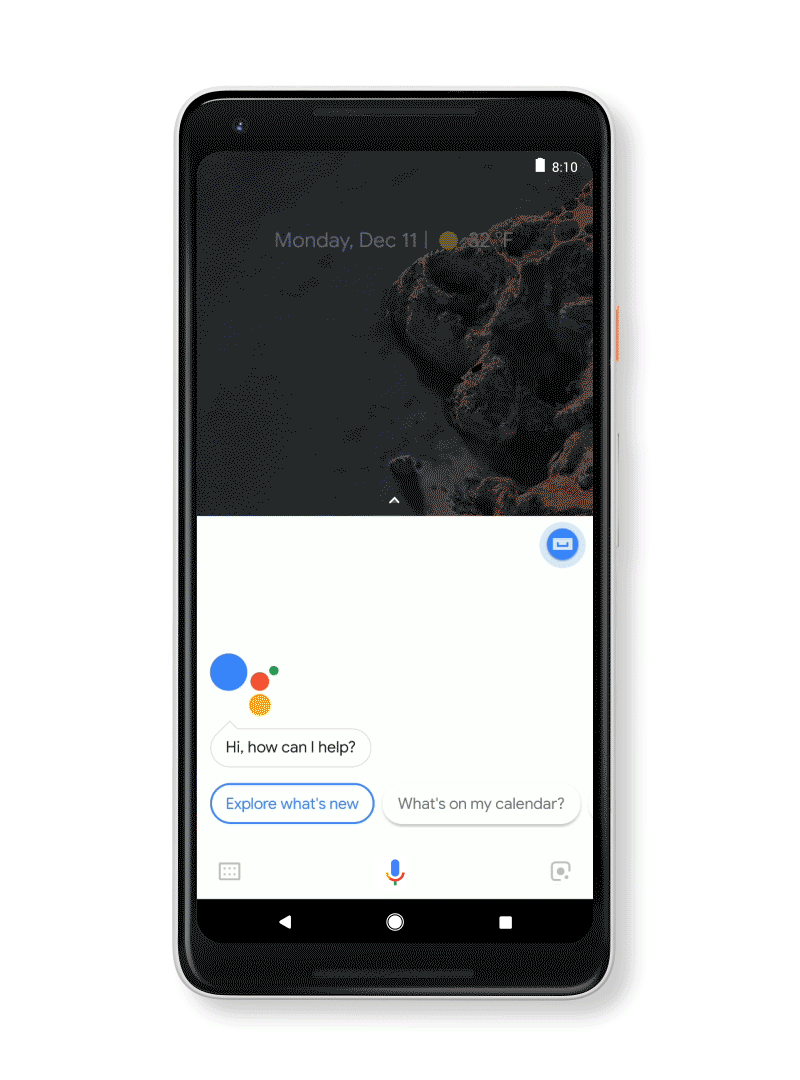 Lens is good for quickly getting information onto your phone, too. It can save information from business cards, look up products by barcode, and scan QR codes, as well as add events like a movie release date to your calendar.
Google Lens is an attractive feature for a couple of reasons. Not only can it help you to learn things around you that you don't know about, like a landmark you've never seen before, but it can likely look up information faster than you could if you were typing it in. Rather than typing the info from a business card into your contacts or searching for the name and author of a book, you can use Lens to quickly scan all of those details.
Source:- Google Blog
Google Lens now rolling out to pixel phones
Reviewed by
Mike Ross
on
11/23/2017 06:16:00 AM
Rating: