Android Drac is designed to provide the maximum technology news on the latest gadgets, software and Apps including the Latest technology from around the world.
We will always try to provide the best reviews of the latest devices with every aspect of features and technology to our followers, fans, and Subscribers.
Including all of these things, our authors are always excited to create their own Ideas, concepts, and even tech prototypes to see through the designing of gadgets. Our team is always ready to help you.
The ANDROIDDRAC team is working 24x7 to brought to you the best content and news. Android Drac is the dream of Our Founder Tauseef, who wants a site that provides you the best in the best News.
For any Business Related Inquiries mail us:-
[email protected]
or
[email protected]
Our Creative Team

Team Behind Everything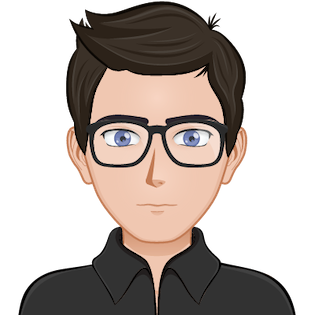 About
Reviewed by
Admin
on
8/24/2018 09:33:00 AM
Rating: